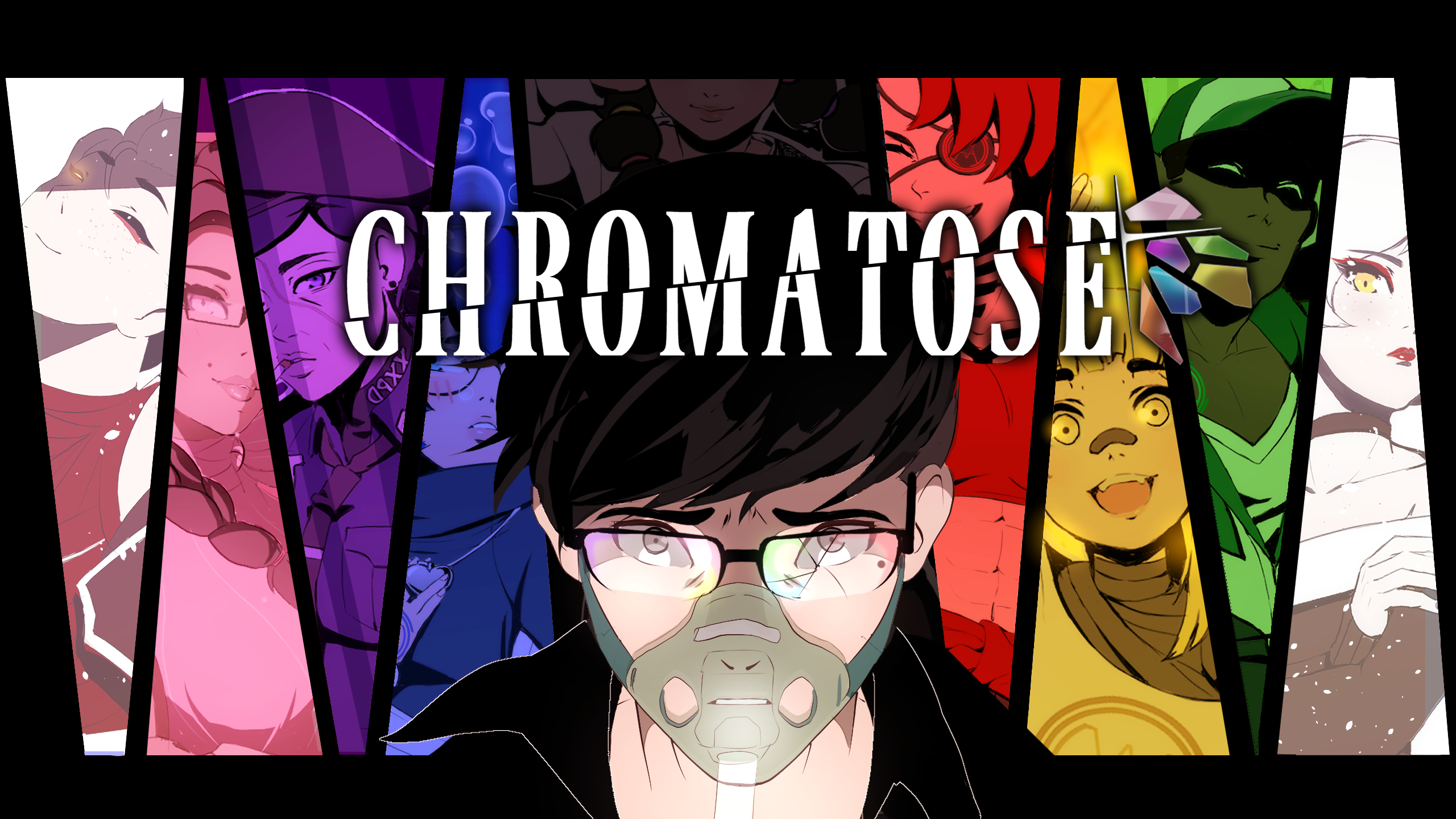 CHROMATOSE
Chromatose: MacOS RELEASE! Available now!
---
Hey all,
Thank you Mac users for being patient. You all can now play Chromatose on Mac computers if you don't have access to a PC!
This took a lot of work and was pretty costly since I had to pay for an Apple developer license and get my hands on a macbook to make this possible, so please remember to give it a try if you're mac-only!
Will have some minor art updates coming soon, but this is the major update for now.
There's this odd glitch where the game will not open if you try to open it from your downloads folder, so just move it anywhere else and will work.
Happy hunting
Files
MAC: MOVE THE BELOW VERSION OF THE GAME OUT OF DOWNLOADS FOLDER OR IT WON
208 bytes
Jan 24, 2019
(MAC)Chromatose_Demo_1.4.2.app.zip
634 MB
Jan 24, 2019