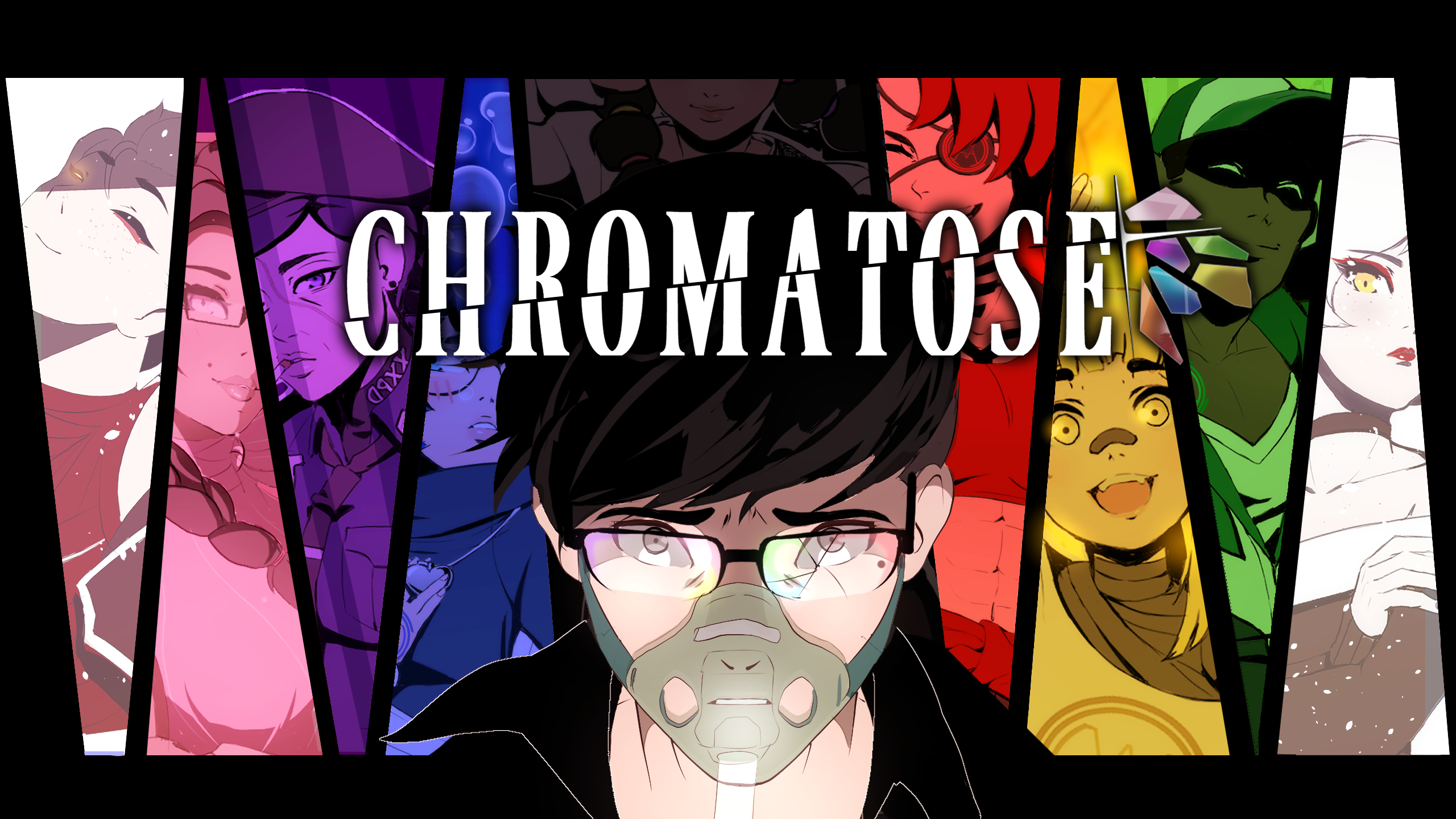 CHROMATOSE
CHROMATOSE Kickstarter still going strong! Linux version released!
---
Hey all! Popping in to say that the Kickstarter is going great!
The kickstarter page is over here for anyone who missed it:
https://www.kickstarter.com/projects/akabaka/chromatose-a-visual-novel-roleplay-game
There's a bunch of new pledge add-ons revealed just two days ago, so be sure to check those out!
Also, the press has been absolutely glowing lately! Check out what indie game reviewers have to say:
Also, I've released a Linux version of CHROMATOSE since a couple of you are Linux-only. Took a lot of finagling but I was able to spoof a VM that runs Linux on my Windows PC, and the first beta testers haven't found any problems yet, so it should be ready to be played!
Happy pledging!
Files
(Windows)Chromatose_Demo1.6.6.zip
608 MB
Mar 21, 2019
(LINUX) (Alpha) Chromatose_Demo1.6.6.zip
608 MB
Mar 27, 2019