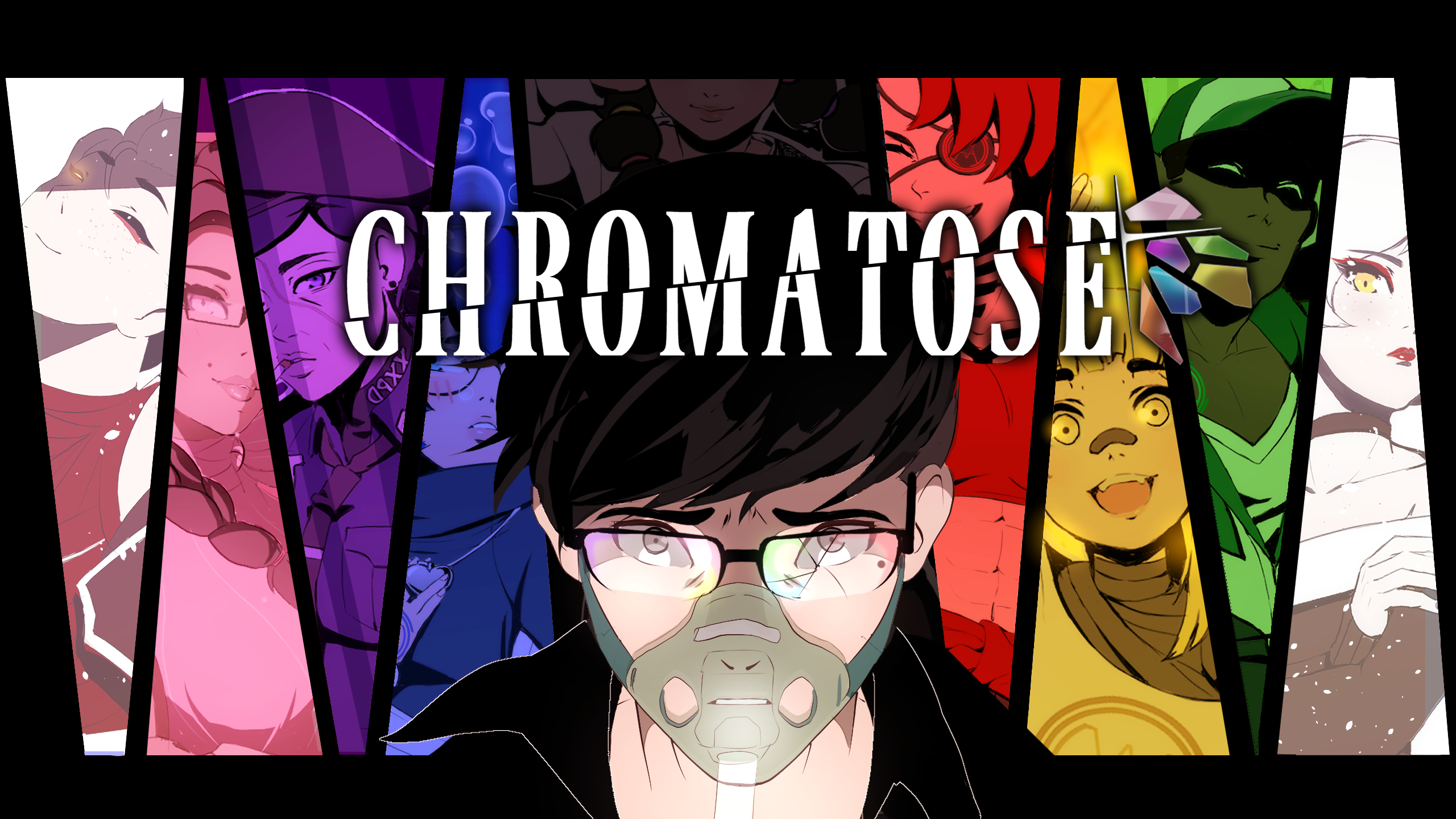 CHROMATOSE
Final 48 hours of Kickstarter! (96%+ FUNDED!)
---
Hello, everyone! Thanks for playing and supporting CHROMATOSE up until now! We're finally in the moment of truth—the last 48 hours of the Kickstarter have begun!
We're so close to being funded (almost 90%!) thanks to every single supporter, new and old, who has been part of this journey. I just know we're gonna make it with everyone's help!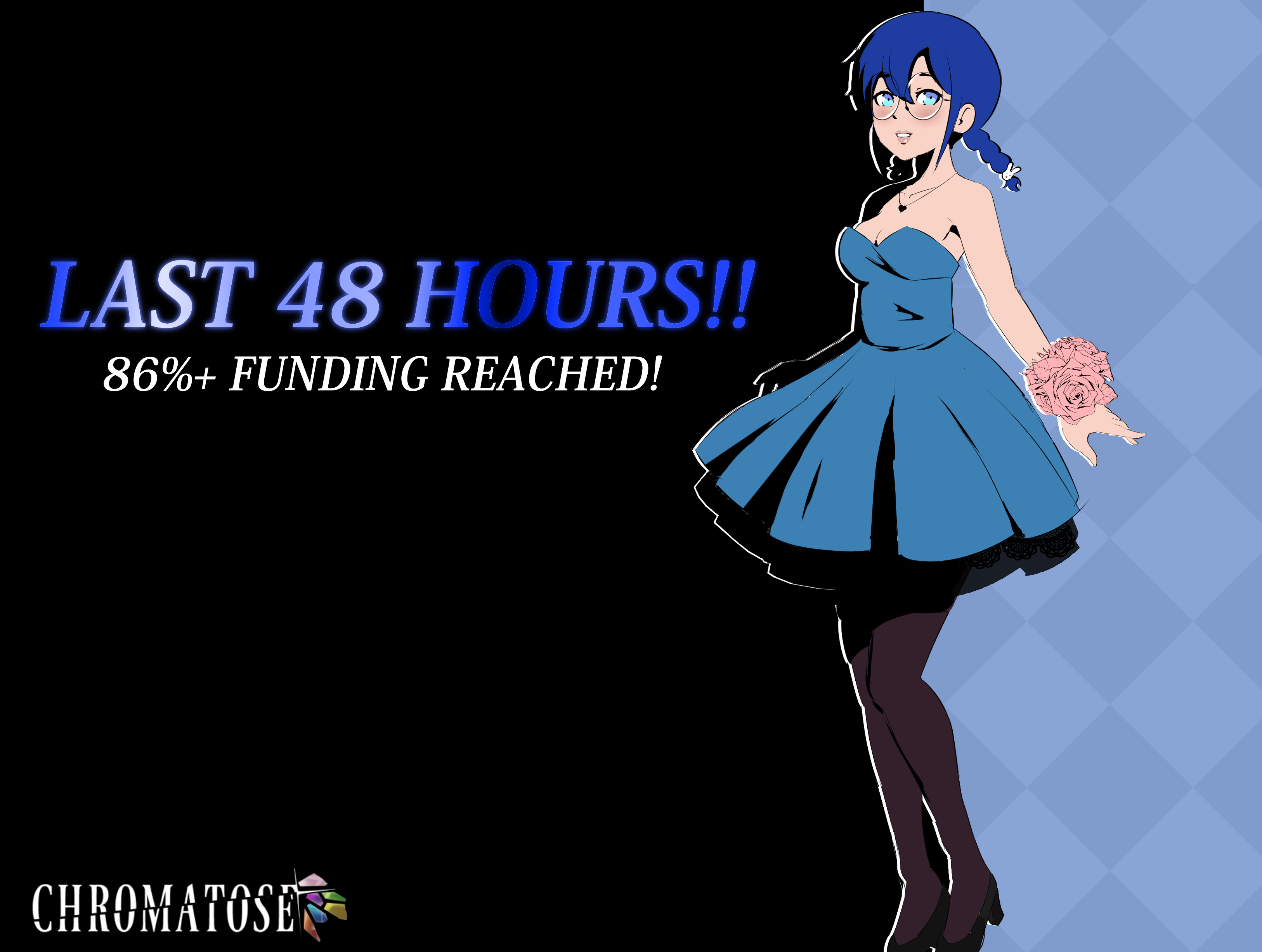 Now's the time to make sure you've secured the tier and rewards you want. The exclusive physical bundle, thank you posters, and holographic cards will NOT be sold after this Kickstarter ends, so don't miss out! And if you have the time, please take a moment to share CHROMATOSE with anyone you think might be interested, too!
Let's make CHROMATOSE a reality together!